Storyopolis is a children's literacy project with a difference.  Based in Volcano Theatre, Swansea High Street, we are a vibrant, city centre based initiative.

Storyopolis offers an innovative framework for schools and families from areas of socioeconomic and cultural deprivation to engage with high quality activities that build the confidence, communication skills and creativity of children and young people, empowering them to make their voices heard in the world.
We believe that literacy is crucial for young people to understand the world and their place in it.

We believe that it engenders confidence and self-respect, and by learning new skills helps young people to achieve potential and change lives.

Our workshops are always free.
Storyopolis was conceived in 2015 as a local response to the London-centred Ministry of Stories concept: an attempt to help young people to write brighter futures for themselves through the power of their ideas and imagination. Initially operating under the umbrella of the From The Station To The Sea project – a reimagining of Swansea's High Street – early workshops included writing and making a book in a day. Over the years, the project has expanded in its scope and vision, partnering with schools, the local community and wider public, delivering workshops of a diverse nature.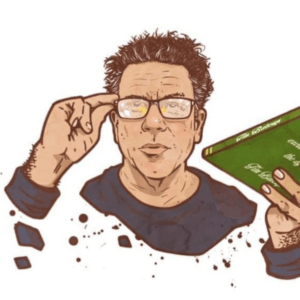 Tim founded Storyopolis in 2015 after a conversation with a friend which resulted in an inspirational visit to the Ministry Of Stories, Hackney, London. Always a believer in the transformational power of writing, words and stories, the development of the project has been an exciting journey.
Tim's background is largely in books and music. He's worked in the new and antiquarian book trade (Lexicon Books, Dylan's Bookstore), libraries, and currently owns Swansea's only independent bookshop: Cover To Cover.
Tim has also worked in the music industry, as a performer (Liberty 37), a band manager (Prosperina) and a music journalist (Classic Rock magazine).
Roz is a creative producer and artist with extensive experience in the creative industries, both public and private sectors. Roz trained and worked as a fashion designer & stylist in London and Bristol. With an MA in Design for Interactive Media, she has worked in creative production, producing digital applications & content for the BBC, TES, Ogilvy, DirectGov, NHS, Arts Council Wales & England and The British Council.
Her health has shaped her life and creative work; she has a rare brain condition which results in neurodiversity and chronic migraines. On the physical side Roz has Ehlers-Danlos Syndrome (EDS) which impacts mobility, but not her creativity…
Roz is also Vice Chair and Artist in Residence at Gwendraeth Arts Lab community art group, and currently Creative Producer on the What Makes a Home project at Volcano Theatre. Roz has been Creative Producer at Storyopolis since February 2019.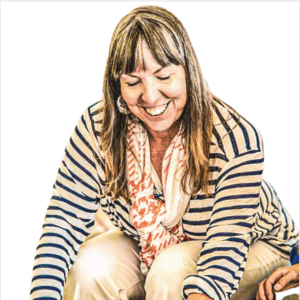 Storyopolis is grateful to the following funders and supporters: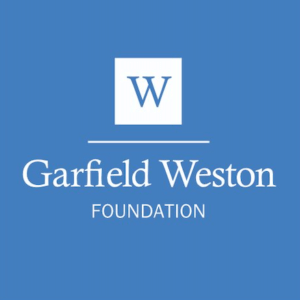 Garfield Weston Foundation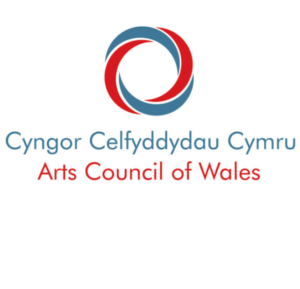 Arts Council of Wales
Volcano Theatre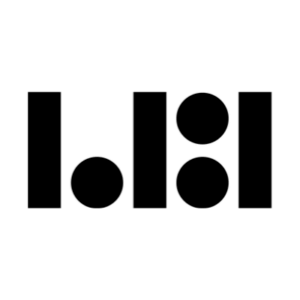 Literature Wales Llenyddaieth Cymru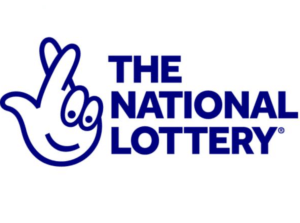 The National Lottery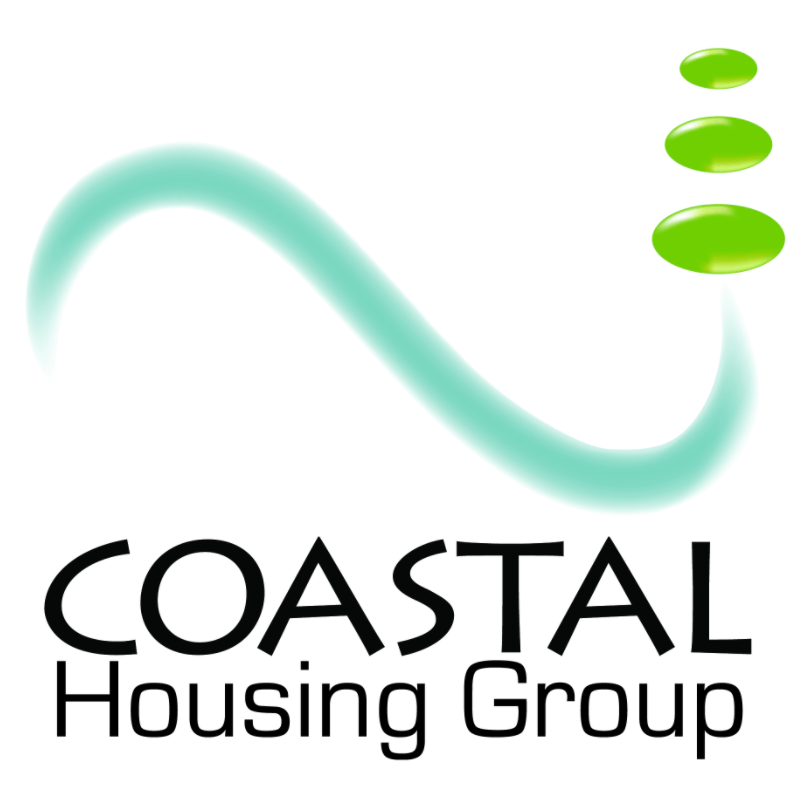 Coastal Housing Group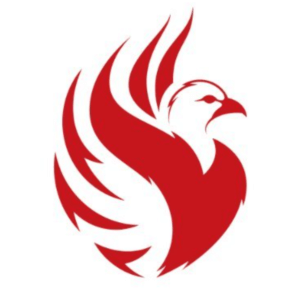 Swansea Council Cultural Services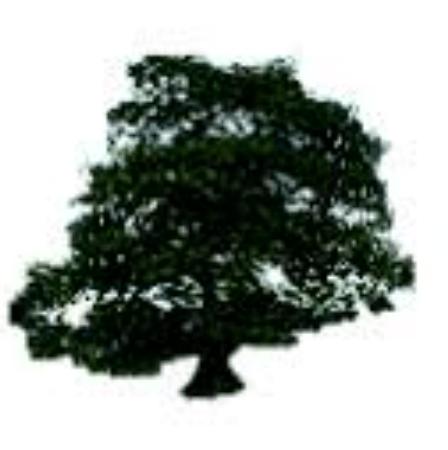 The Oakdale Trust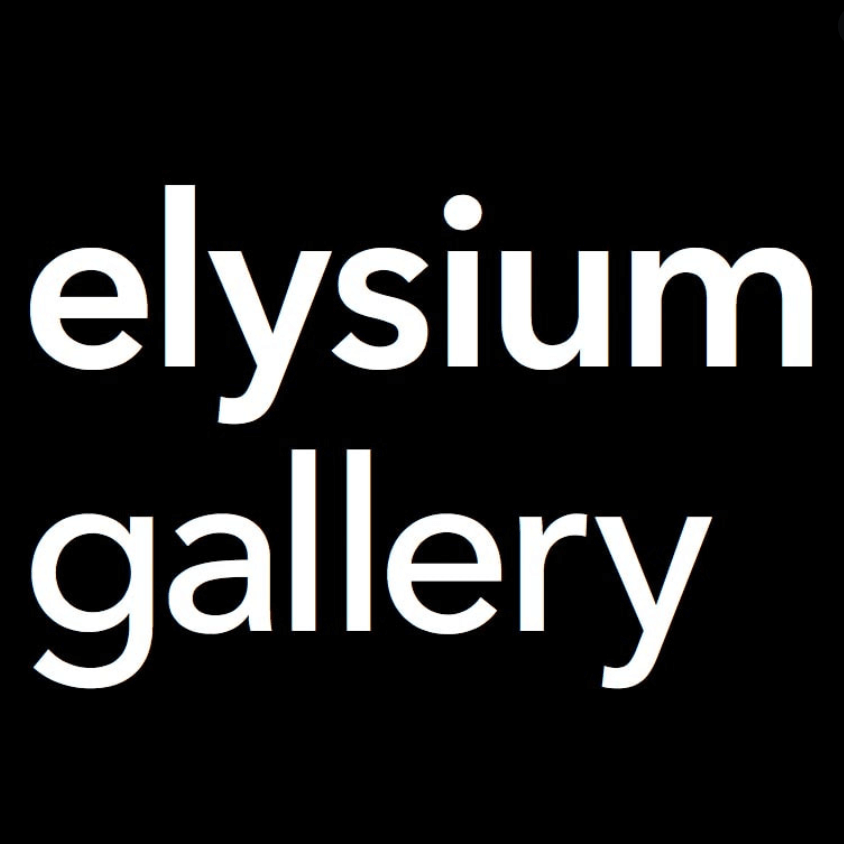 Elysium Gallery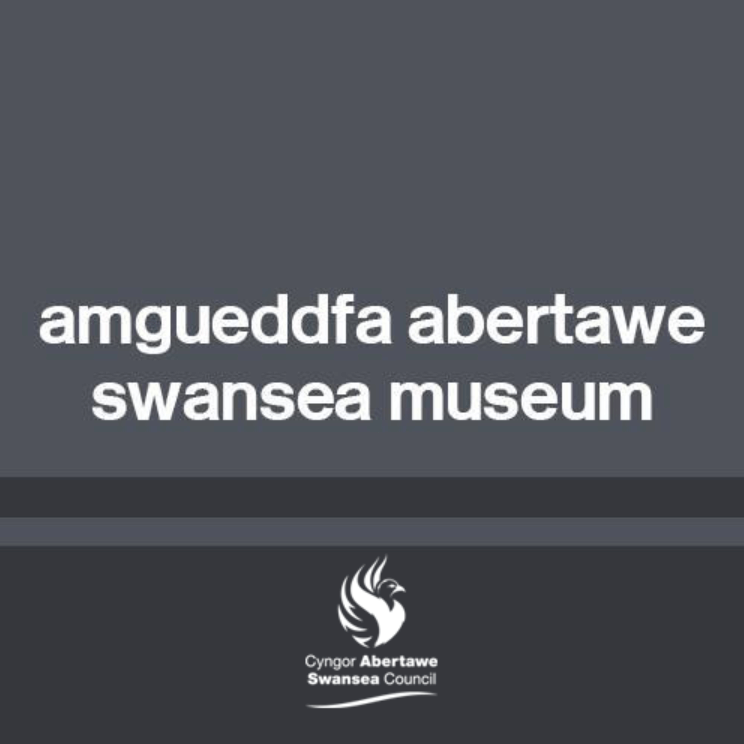 Swansea Museum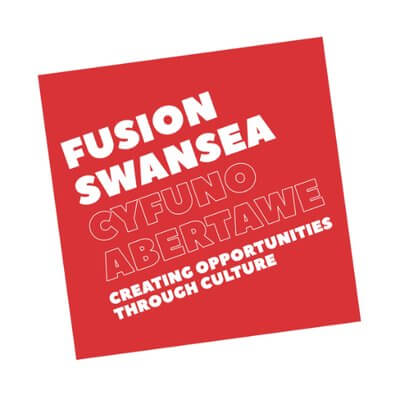 Fusion Swansea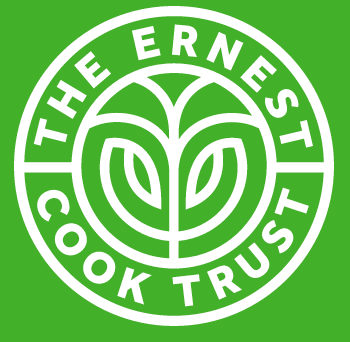 Ernest Cook Trust