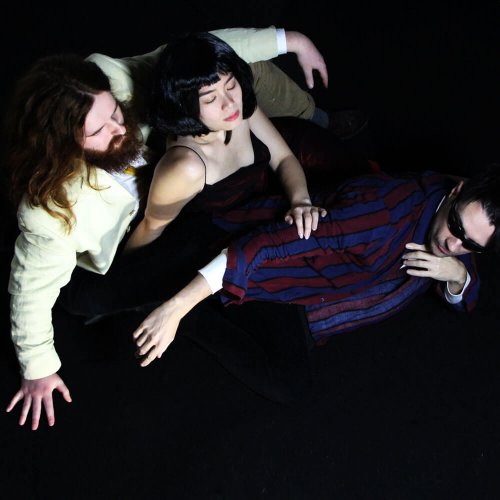 Confessions of a dark room
In the darkness you can see everything / Gallwch weld popeth yn y tywyllwch…
29 November / Tachwedd – 16 December / Rhagfyr
A new show by Volcano Theatre. We move from the bright long days of Summer to the darkening nights of Autumn, toward the long Winter months. How can we relate to life's dark days when we are so obsessed with seeing everything that there is to see? It is as if we have only one sense. Little wonder that we are filled with anger, anxiety, and avarice.
Meet our small company of actors. In the fading light, they will create a beautiful, funny mess and in the shadows of a dark still night we will dream of other lands.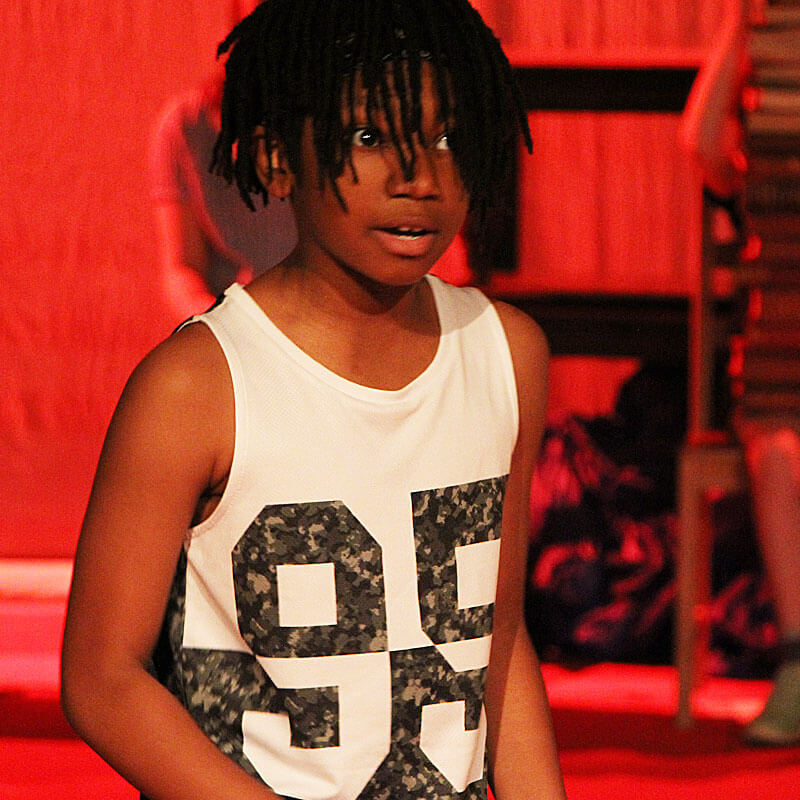 Volcano Youth Company provides an opportunity for young people to explore their ideas, inspire one another, and discover new skills.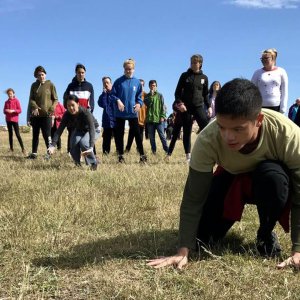 Learn more about how Volcano strives for community action to tackle climate change and protect nature.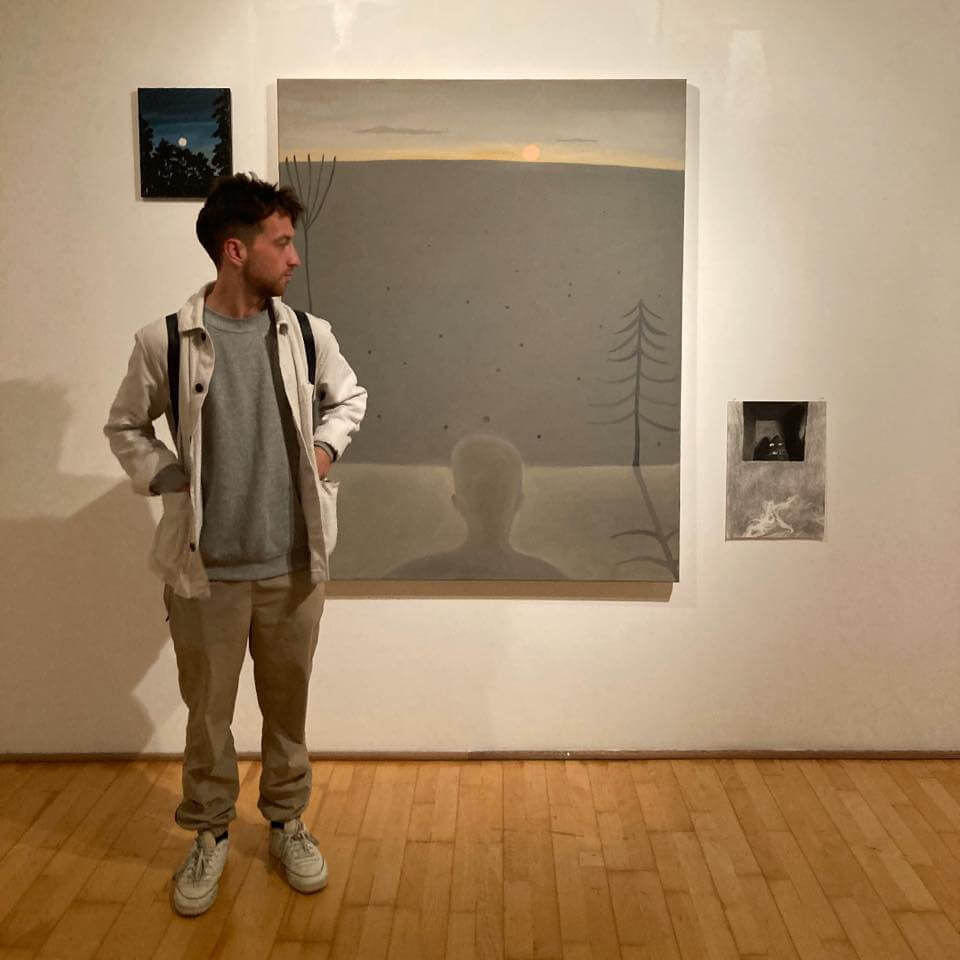 As well as being the nerve centre of the production company, our venue is an independent arthouse for the city, hosting performances, exhibitions, events and activities by visiting and local artists and companies.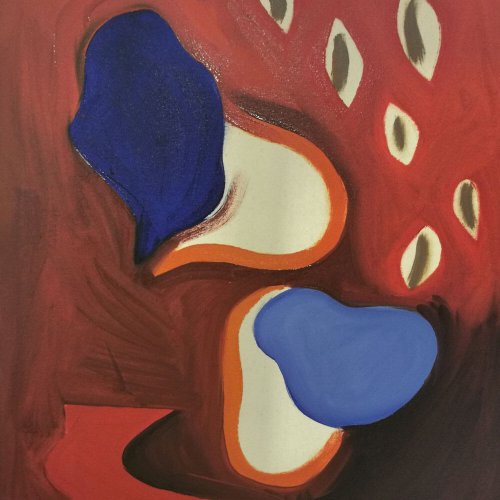 AN EXHIBITION BY ANGELA DICKENS
OPENING FRIDAY 10 NOVEMBER 6pm – 8pm. Exhibition continues to 22 November.