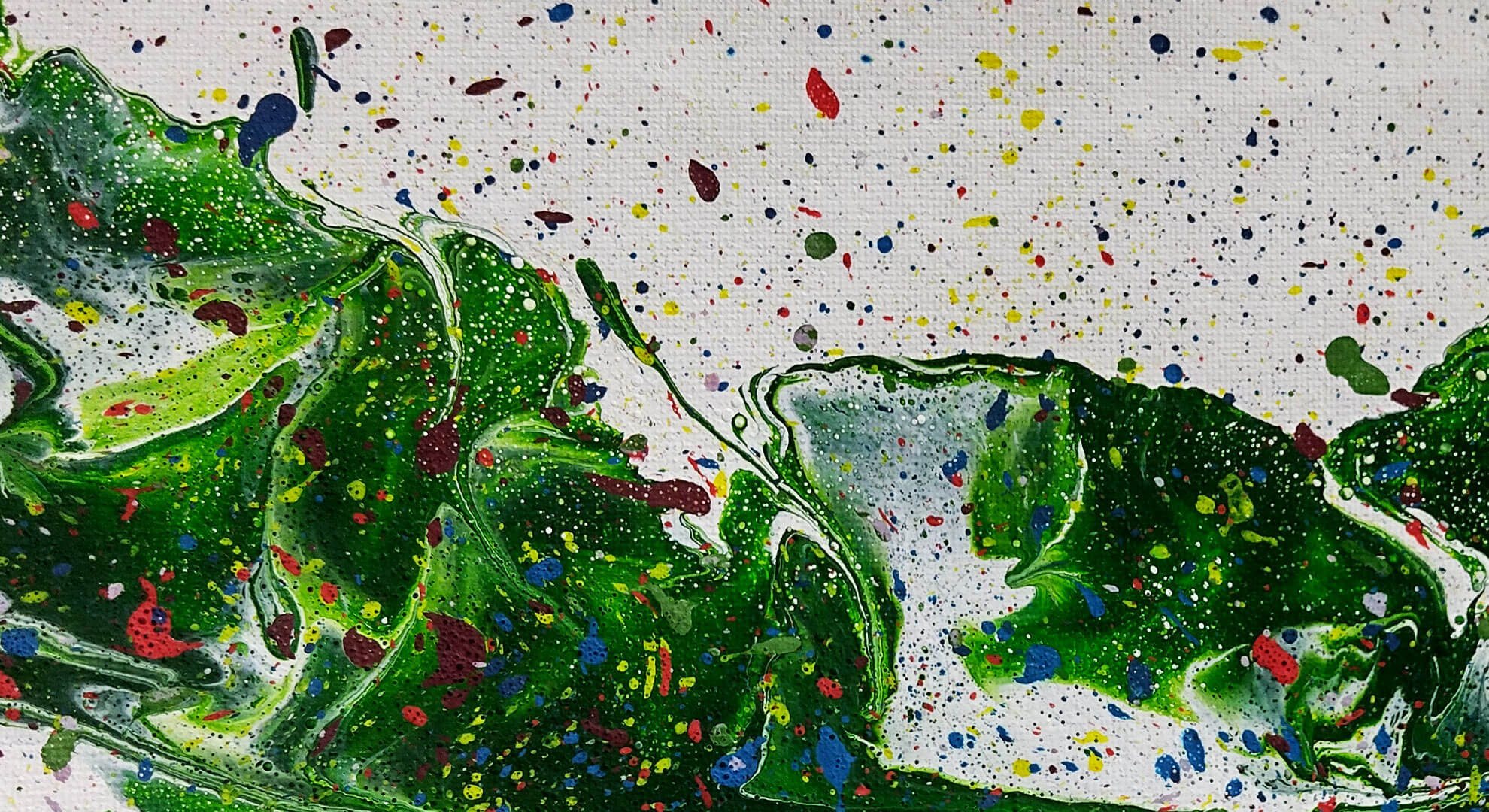 LATVIAN CULTURAL EXHIBITION 12 – 23 MAY
An exhibition of Latvian culture, curated by artists from Swansea's resident Latvian community.

On 13 May there will be day of Latvian cultural events and performances, beginning at 10:30am with a Parade from St Mary's Square, a concert at 11am on the Museum Green, and music, theatre and dance at Volcano from midday.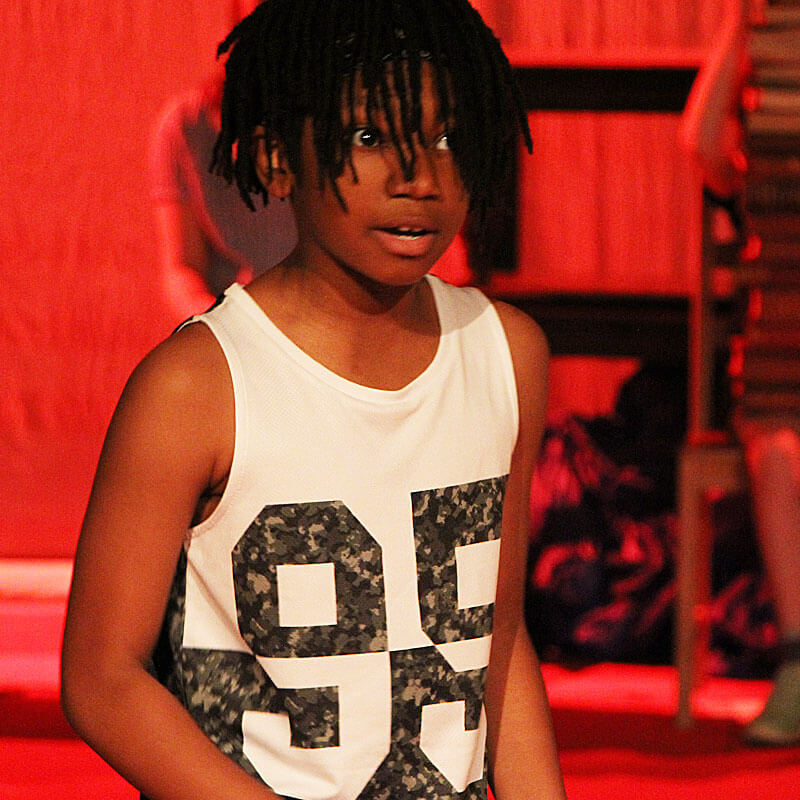 Volcano Youth Company provides an opportunity for young people to explore their ideas, inspire one another, and discover new skills.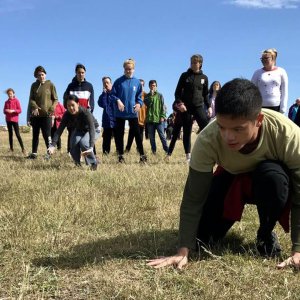 Learn more about how Volcano strives for community action to tackle climate change and protect nature.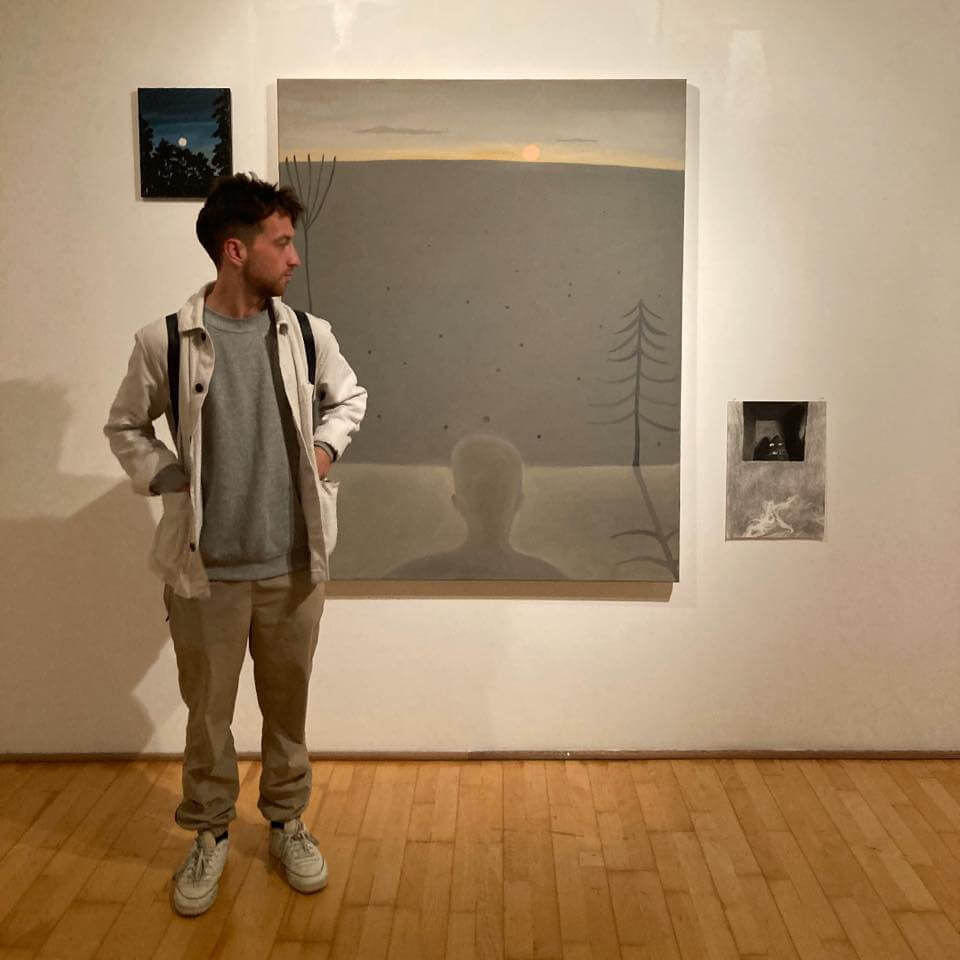 As well as being the nerve centre of the production company, our venue is an independent arthouse for the city, hosting performances, exhibitions, events and activities by visiting and local artists and companies.