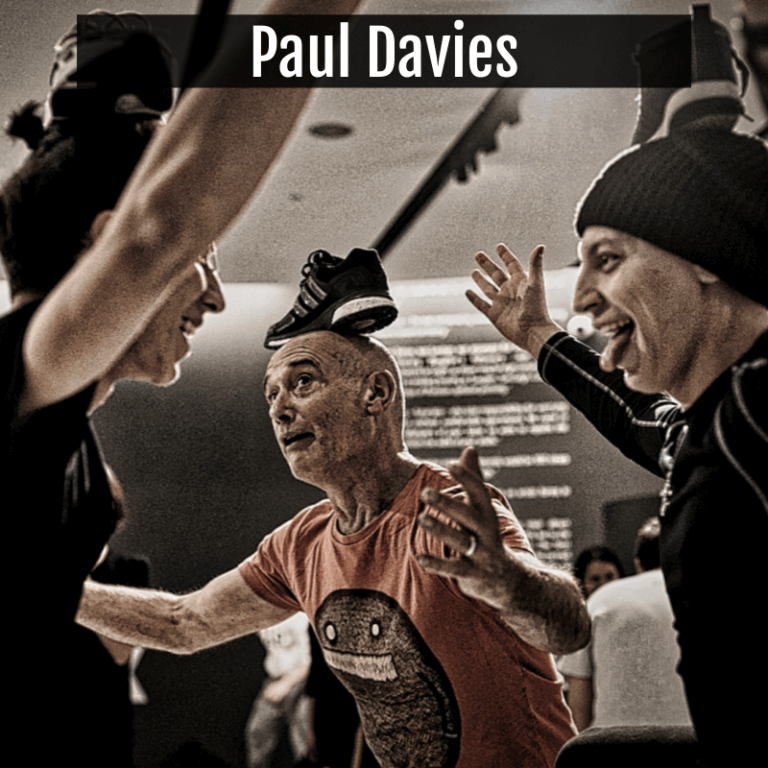 Artistic Director
Paul is a director, performer, improviser and writer who holds a doctorate in Politics and a black belt in karate. He is a football coach and allotment holder. He is a founder member of Volcano theatre. Since 2013 he has been sole Artistic Director. In 2018 he was awarded an Honorary Doctorate by the Open University for Services to the Arts.
Paul combines a restless fascination with ideas with an originality and audacity that can produce astonishing theatre that simply could not have been made by anyone else. He has performed in many Volcano shows, written three plays for the company and directed, co-directed or devised most of the company's productions. He has directed work in Montreal and Croatia and taught in various academies around the world. In 2018 he taught at the International 'Territory' Festival in Moscow. Work he has directed for Volcano in recent years includes Hamletmachine, The Populars, Seagulls, Black Stuff, A Clockwork Orange, Blinda and Alice in Wonderland.
Paul is interested in creativity in education and the transmission of knowledge and action in society more generally. He is also interested in the place of the arts within inner cities and the way in which cultural programmes interact with the dynamics of regeneration and late capitalism.
Paul also runs Volcano Youth Company, for teenagers and young adults in South Wales.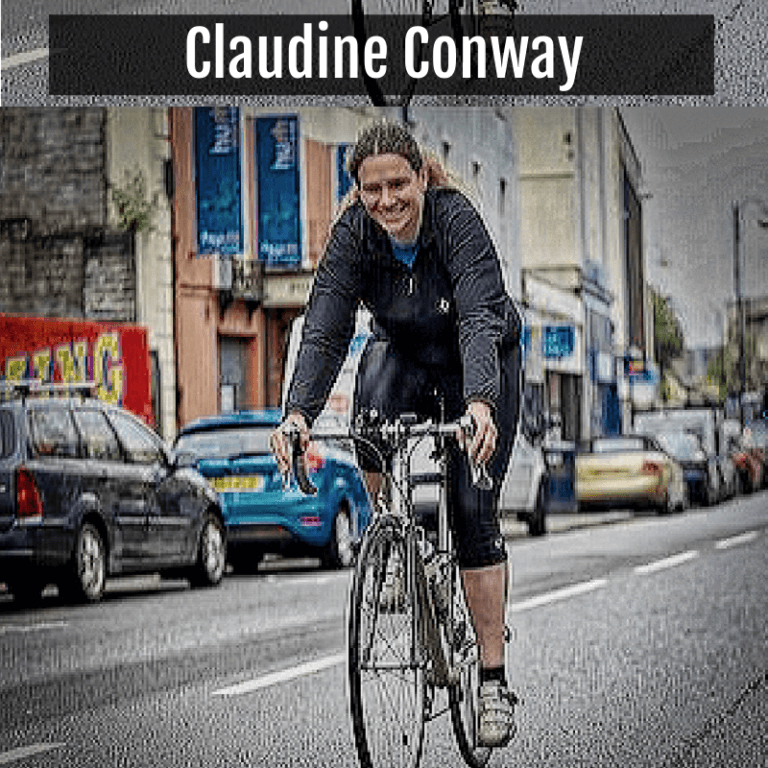 Executive Producer
Claudine joined Volcano in 2000, initially in a part-time capacity whilst teaching (and attempting to study for a PhD) at University of Wales Swansea. The job took over and she eventually went full time. The PhD never got finished. 
Originally from a dark corner of southern England, Claudine moved to Wales in 1991 to escape the Home Counties and study in Aberystwyth, where she gained a degree in English and an Interdisciplinary MA in Eighteenth-Century Studies, worked in a lot of bars and marketed the Aberystwyth Jazz Festival. After a year-long sojourn back in Surrey as the steward of a Working Men's Club she returned to Wales and settled in Swansea in 1997, doing more studying and more bar work until she happened upon Volcano.
Claudine cycles for pleasure and utility, and served as Chair of CTC Cymru (now Cycling UK) in 2012-13. She plays football in a South Wales women's casual league. She is currently learning Welsh.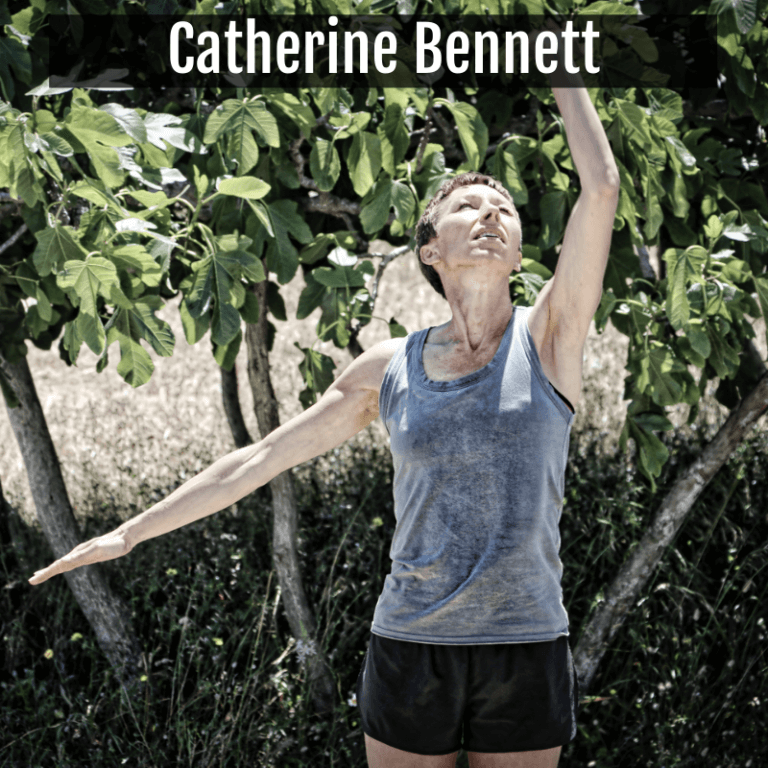 Movement Director
Catherine is a freelance performer, director, choreographer, teacher and filmmaker, based in South Wales.
She is Movement Director for Volcano's productions and directs The Mighty New – the company's creative movement group for children. She also directs movement for Volcano Youth Company.
Trained at the Rambert School, Catherine has been a core member of Matthew Hawkins' Fresh Dances, Random Dance Company and Walker Dance Park Music. As a freelance dance artist, she has performed with Houston Grand Opera, English National Opera, and Siobhan Davies Dance Company, and engaged in in performance and research work with Carol Brown Dances. She has directed short films with Pedro Machado and Lucy Cash. With Siobhan Davies she performed and devised Solo in 2012 and performed in Table of Contents in 2013. Catherine gained a practice-based research MA from The University of Bedfordshire in 2013. She was awarded a unique R&D Bursary from Arts Council England and in 2017 was commissioned by Arts Council Wales to create the solo piece An Examination. 
Catherine first performed with Volcano in A Few Little Drops in 2007, and subsequently devised and performed in What am I Doing Here? and i-witness. She directed Shelf Life with Paul Davies, a Volcano & National Theatre Wales co-production, in 2010. She created and performed 147 Questions about Love with Paul Davies, which played at Dance Base in the 2014 Edinburgh Fringe. She has choreographed Hamletmachine, Hispaniola! Kate, The Populars, Seagulls, Black Stuff, Alice in Wonderland, A Clockwork Orange and 1977 for the company, and devised and performed in The Colonel, The Miller and The House for Sale and Time is a River Without Banks for Volcano at the Inhospit Festival in Formentera in 2018 and 2019. In February 2019 she directed and performed in Beastly Ongoings, a bespoke site-specific adventure for children and young people with profound and multiple learning disabilities, conceived with Ysgol Crug Glas and supported by a Creative Collaborations award from Arts Council of Wales.
Catherine has also choreographed work for Mr & Mrs Clark and National Theatre of Wales, and has led workshops, masterclasses and residencies for Wales Youth Dance Company, Bourne's New Adventures, CandoCo, Stopgap, Greenwich Dance Agency and Random Dance. She is a Lead Creative Practitioner under the Arts Council of Wales Creative Schools programme. She is currently learning Welsh.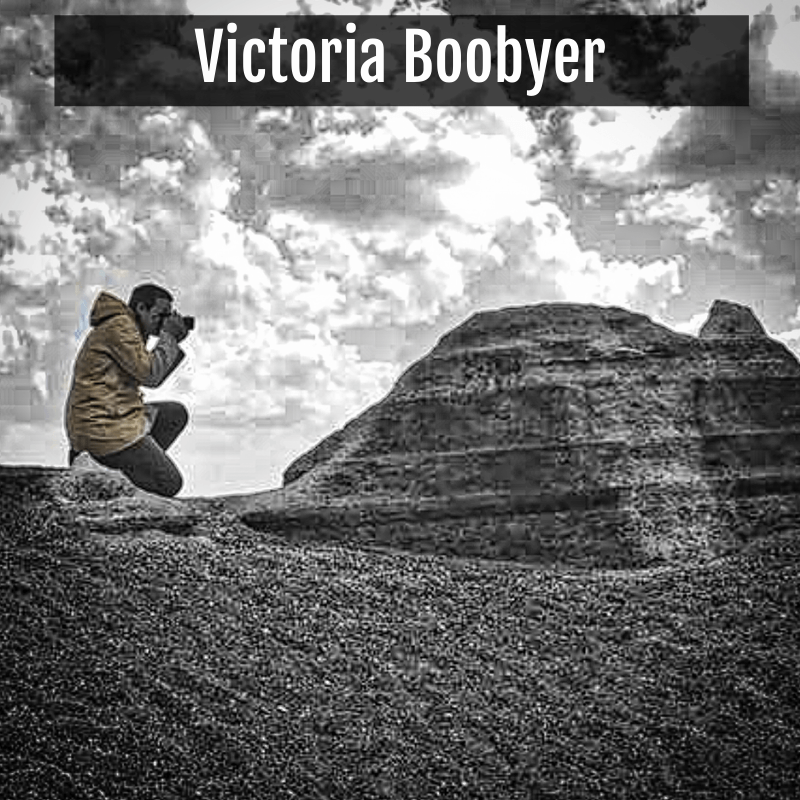 Digital Media and Marketing Manager
Victoria joined the company as a Media and Marketing Officer in 2017 having first seen Volcano's Magbeth, V, and Medea Sex War nearly thirty years earlier when she was a Politics student at Swansea University. She remembers to this day the purchase of a 'Volcano' T-shirt as being one of the coolest things she did as a student.
Victoria was born in Wiltshire and schooled in smalltown England (Warminster) and smalltown Wales (Brynmawr). An MSc in International Relations from Bristol followed her Politics degree and it was whilst studying to be a solicitor that she had a stroke. She now sees this medical mishap as a stroke of luck as she took up woodturning as a therapy. Within a few years she was voted one of the top artistic woodturners in the UK and had pieces for sale in the Victoria and Albert Museum Gallery shop, Linley's and other galleries as far afield as Scottsdale, Arizona.  
Following a move to the Greek island of Alonissos, she became a nature guide and then teacher of English as a Foreign Language. After several years in Greece, she left Kalamata to teach in South Korea and then HaNoi in Vietnam where she trained further and took the Cambridge Delta exams. Following her return to the UK, Victoria continued to be a teacher and then Academic Manager of a language school in Bournemouth. 
An eventual move back to Swansea saw several years of self-employment as an author of grammar books and English teaching materials. She also prepared digital marketing materials for several language teaching businesses. Whilst in the middle of a Foundation Art course at Gower College, she saw a Facebook advertisement for a role with Volcano Theatre. With the sound of Killing Joke's Requiem ringing in her ears, she thought she'd give it a shot.
Victoria is a goalkeeper for Penarth Women Football Club and a Swansea City AFC season ticket holder. She's a keen gardener, hiker and inventor of projects. She is currently learning Welsh.