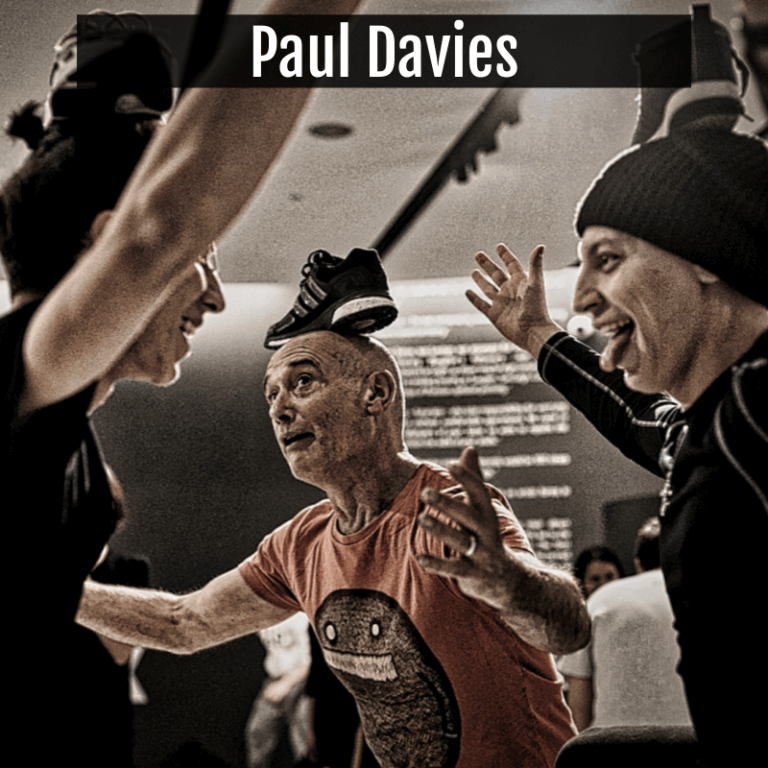 Artistic Director
Paul is a director, performer, improviser and writer who holds a doctorate in Politics and a black belt in karate. He is a football coach and allotment holder. He is a founder member of Volcano theatre. Since 2013 he has been sole Artistic Director. In 2018 he was awarded an Honorary Doctorate by the Open University for Services to the Arts.
Paul combines a restless fascination with ideas with an originality and audacity that can produce astonishing theatre that simply could not have been made by anyone else. He has performed in many Volcano shows, written three plays for the company and directed, co-directed or devised most of the company's productions. He has directed work in Montreal and Croatia and taught in various academies around the world. In 2018 he taught at the International 'Territory' Festival in Moscow. Work he has directed for Volcano in recent years includes Hamletmachine, The Populars, Seagulls, Black Stuff, A Clockwork Orange, Blinda and Alice in Wonderland.
Paul is interested in creativity in education and the transmission of knowledge and action in society more generally. He is also interested in the place of the arts within inner cities and the way in which cultural programmes interact with the dynamics of regeneration and late capitalism.
Paul also runs Volcano Youth Company, for teenagers and young adults in South Wales.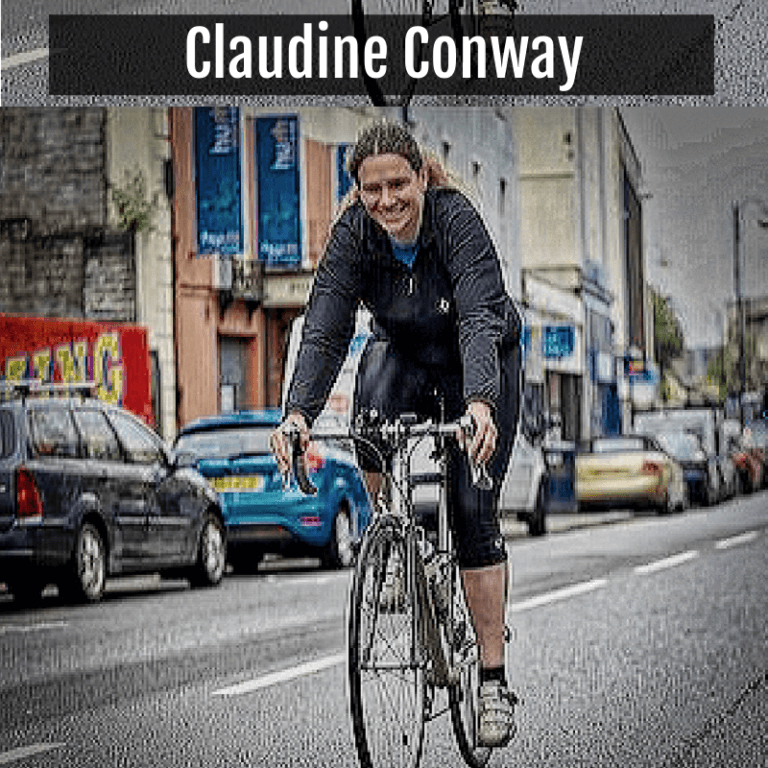 Executive Producer
Claudine joined Volcano in 2000, initially in a part-time capacity whilst teaching (and attempting to study for a PhD) at University of Wales Swansea. The job took over and she eventually went full time. The PhD never got finished. 
Originally from a dark corner of southern England, Claudine moved to Wales in 1991 to escape the Home Counties and study in Aberystwyth, where she gained a degree in English and an Interdisciplinary MA in Eighteenth-Century Studies, worked in a lot of bars and marketed the Aberystwyth Jazz Festival. After a year-long sojourn back in Surrey as the steward of a Working Men's Club she returned to Wales and settled in Swansea in 1997, doing more studying and more bar work until she happened upon Volcano.
Claudine cycles for pleasure and utility, and served as Chair of CTC Cymru (now Cycling UK) in 2012-13. She plays football in a South Wales women's casual league. She is currently learning Welsh.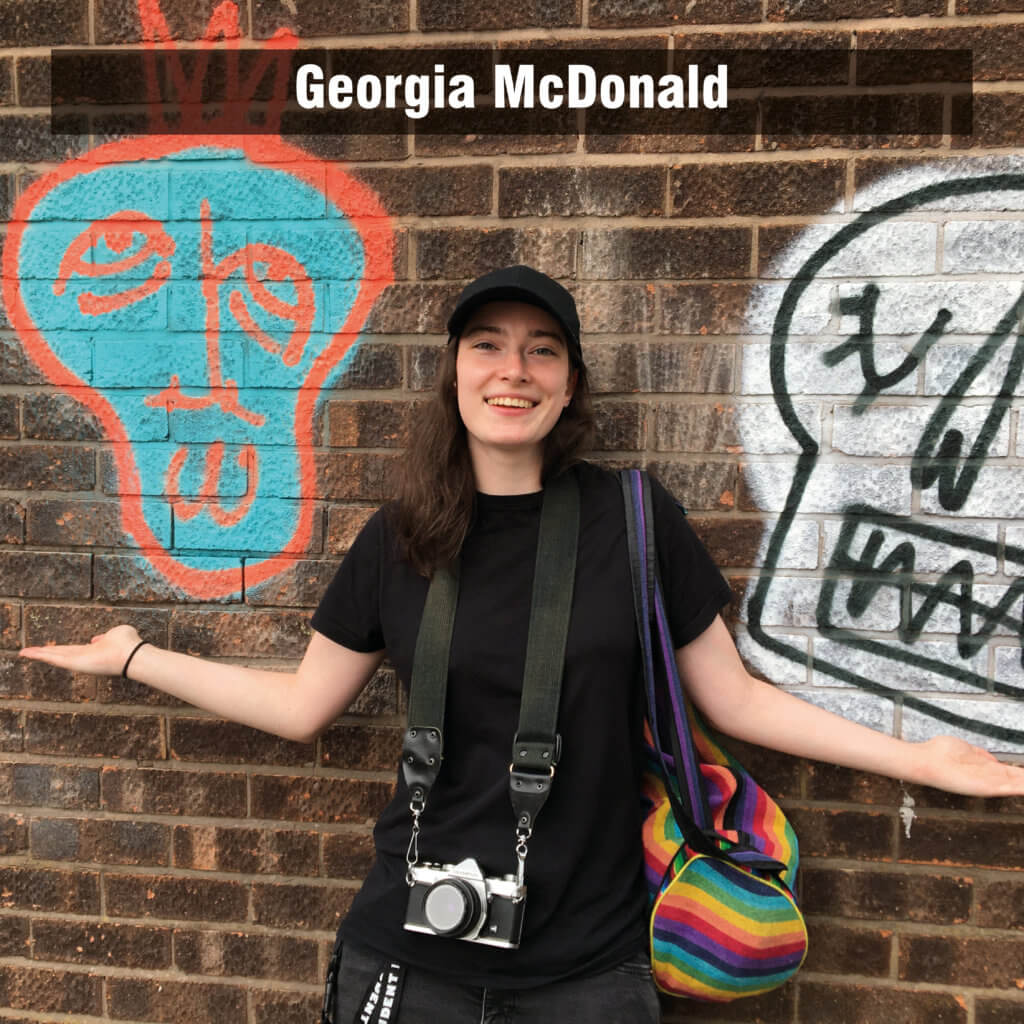 Digital Media and Marketing Manager
Georgia joined the company as a Digital Media and Marketing Manager in 2022, while studying full-time for a MA in Graphic Design, like a crazy person. Georgia is a Liverpudlian born Graphic Designer, growing up in Toxteth, Liverpool. 
Georgia moved to Wales in 2017, where she studied Graphic Design at the University of Wales Trinity Saint David. In 2020, after graduating from University with a 1st Class Honours. She spent a year at The Student Hotel as a Design Intern in Amsterdam, NL. In, 2021, she moved back to Wales to study at Postgraduate MA in Graphic Design. 
Georgia is obsessed with all things street art and graffiti based. She's that friend that will stop every five seconds to take a photo of a tag or cool street sticker.