A Radical Classic™ from Volcano
Tue 18 Oct 2016 to Wed 14 Nov 2018
For the second time in its career, Volcano re-invented Shakespeare's pacy, eloquent tragedy; this time with a new generation of outstanding performers.
"Volcano by name, volcanic by nature, the Swansea company's psycho serial-killer drama smashes down theatre's fourth wall, […] moving in and out of Shakespeare's script in a night of sound and fury signifying plenty."
This is an arresting, untraditional Shakespeare with powerful performances, striking design and sensory surprises! We stripped back action and character to zoom in on the dynamics of the killer couple, tracking their murderous ambitions, escalating anxieties and disintegrating bonds against a backdrop of sensual pleasure and normalized violence. The setting walks an uneasy line between the regal and the domestic, exposing an austere brutality underpinning the noble pretensions of personal and political power. Expect a boisterous, playful Macbeth with ribald humour and a muscular undertow of menace. This production is ideal for anyone interested in both the play itself and in contemporary performance techniques.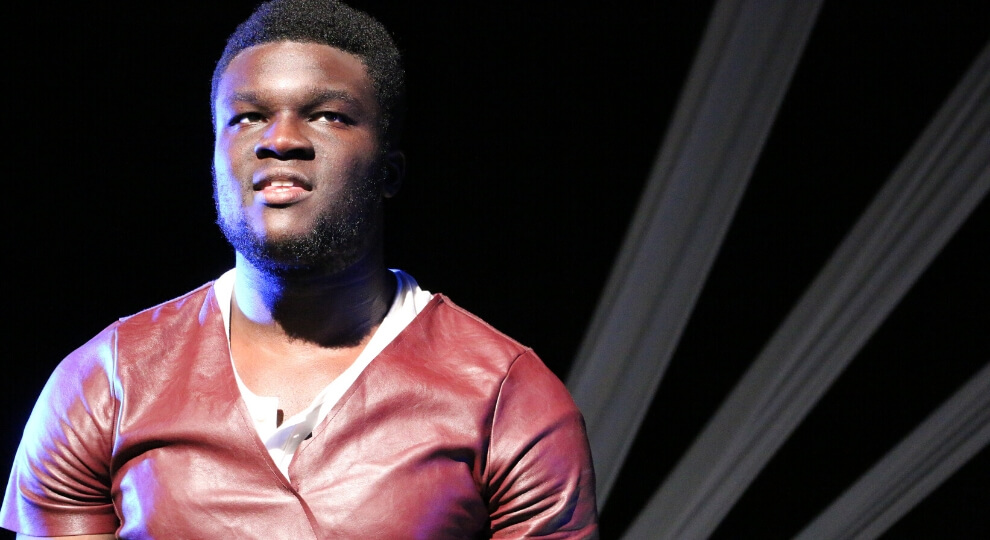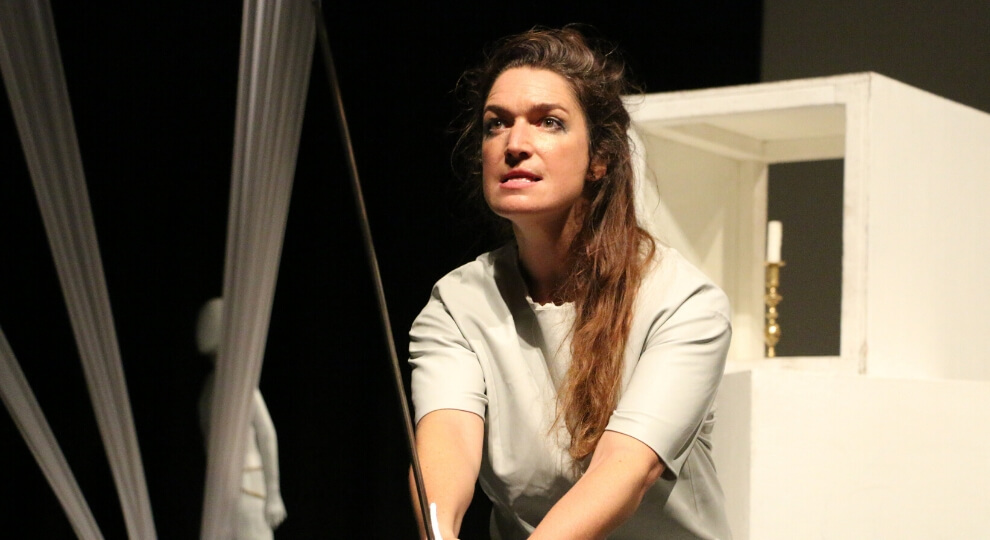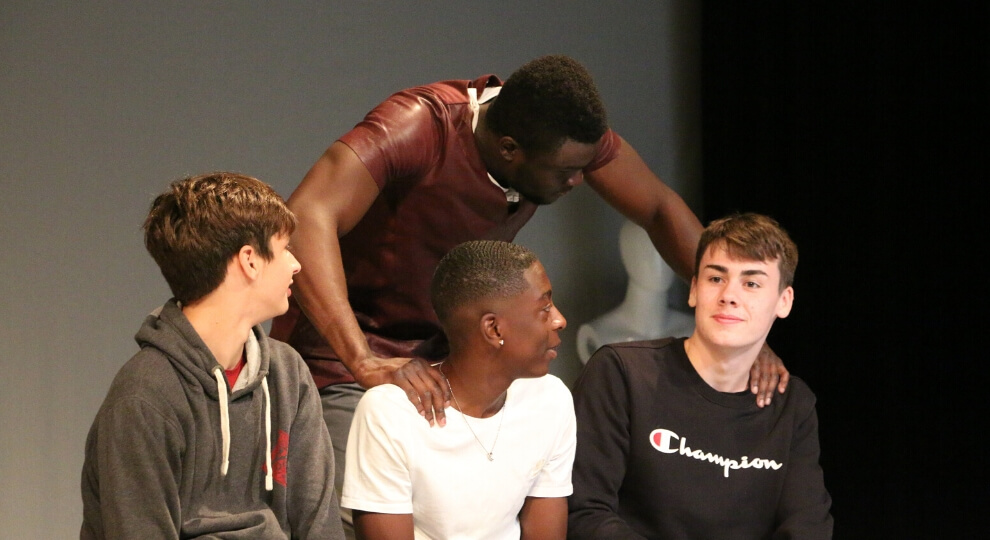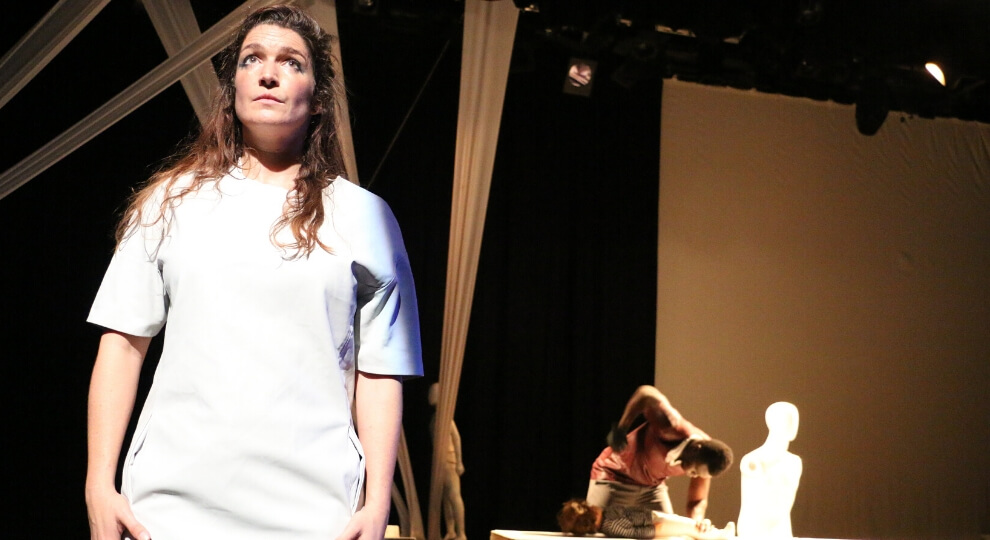 (Video shows 2016 production with ALEX HARRIES and MAIRI PHILLIPS)