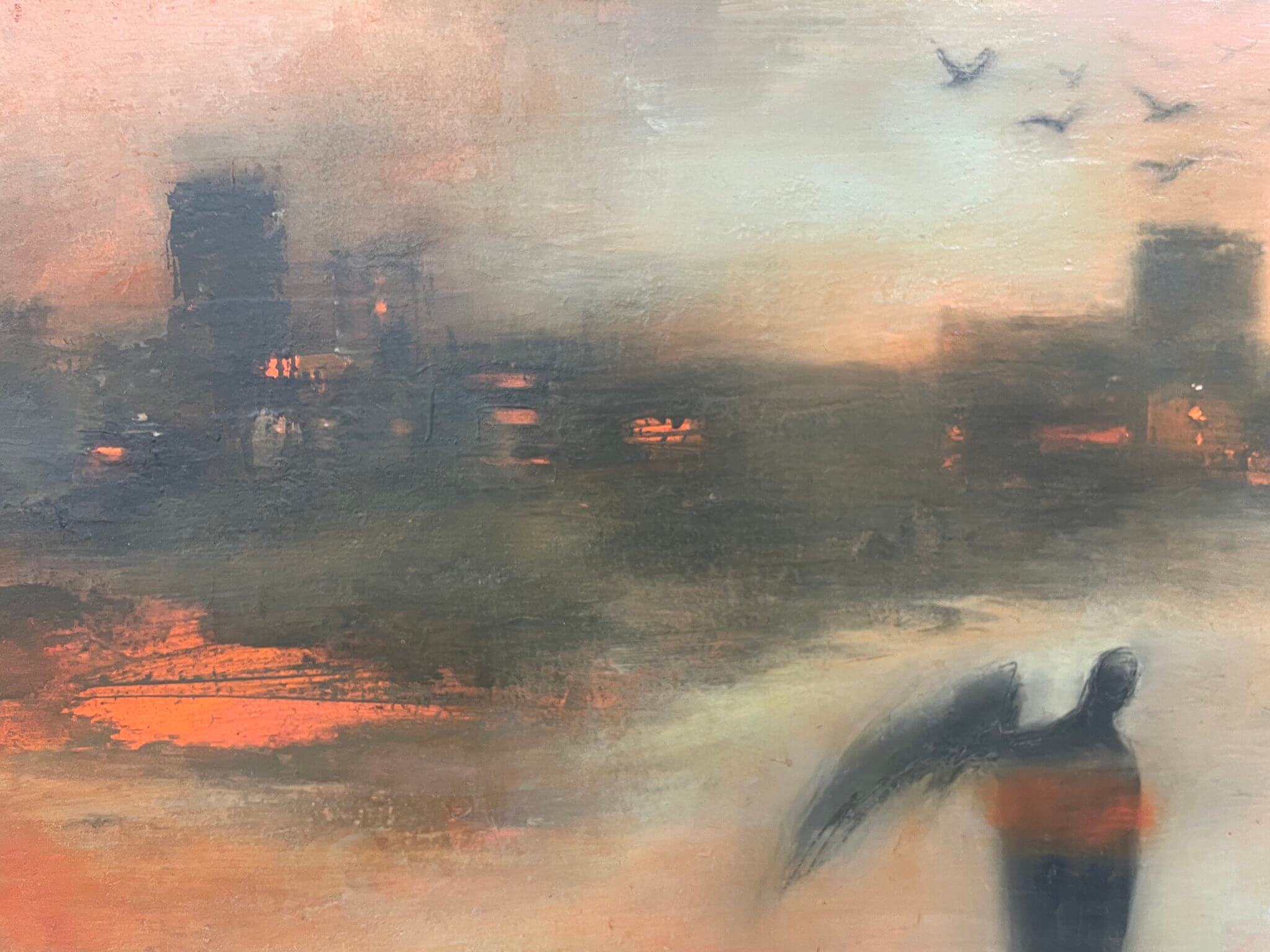 Fran Williams' Exhibition, is currently open to the public in our Seaside Gallery from the 29th March to the 12th April.
Fran Williams is a contemporary mixed media artist from Swansea, whose work is currently on display at Volcano in our seaside gallery. Her unique style blends traditional painting techniques with modern mixed media elements to create a truly distinctive aesthetic.
Williams' exhibition at Volcano is a showcase of her work, which demonstrates her ability to capture the essence of 'the soul' through a variety of mediums. 
One of the most striking aspects of Williams' work is her use of texture. She employs a range of materials to create rich and varied textures that bring her pieces to life. Her paintings feature thick layers of paint that give a sense of depth and movement.
Fran Williams is a talented artist whose work is well worth seeing. Her exhibition at Volcano is a testament to her creativity and skill, and showcases the unique and inspiring nature of contemporary mixed media art.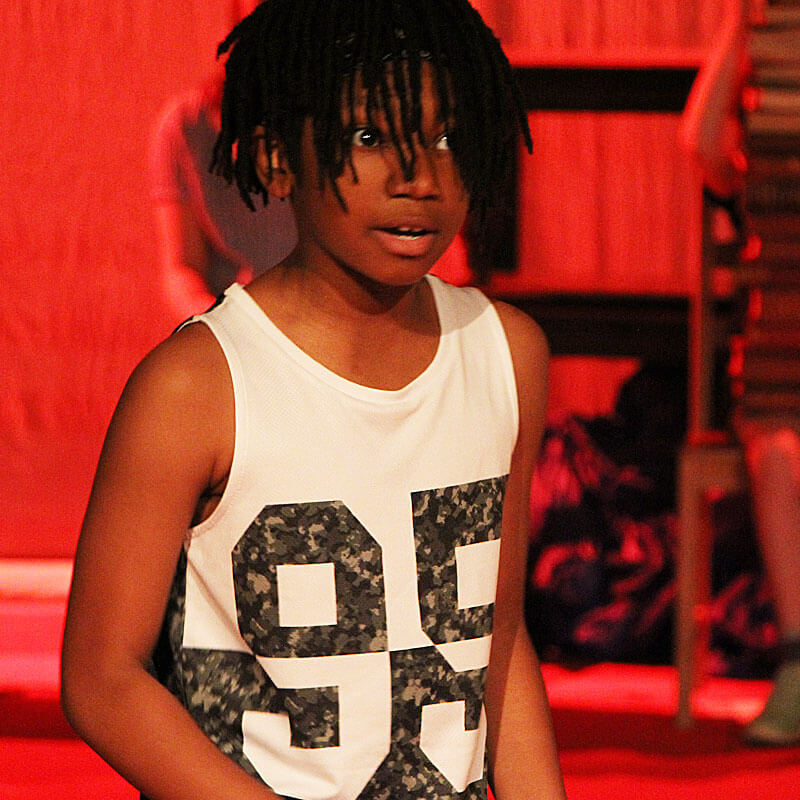 Volcano Youth Company provides an opportunity for young people to explore their ideas, inspire one another, and discover new skills.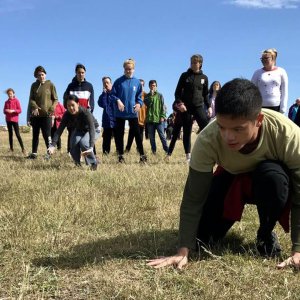 Learn more about how Volcano strives for community action to tackle climate change and protect nature.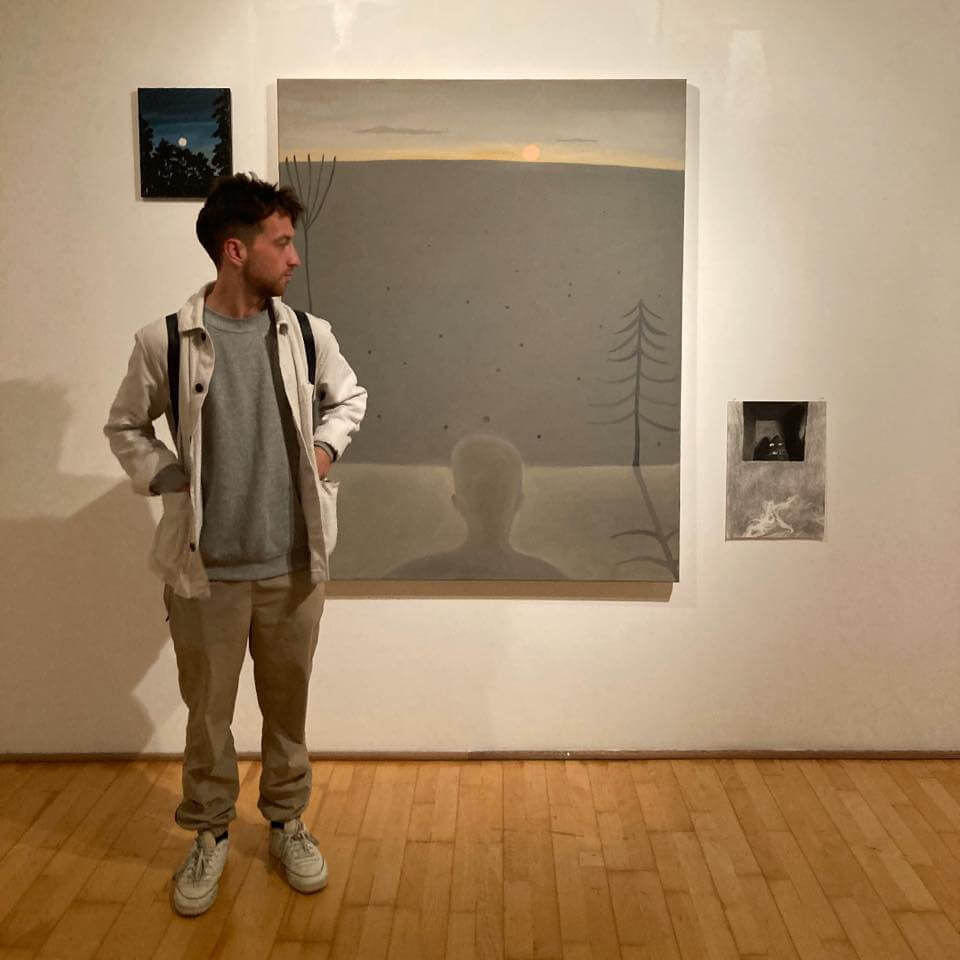 As well as being the nerve centre of the production company, our venue is an independent arthouse for the city, hosting performances, exhibitions, events and activities by visiting and local artists and companies.