Likeness - A portrait photography competition for amateurs
EXTENDED DEADLINE AND NEW OVER 25s CATEGORY!
Exhibition of Portrait Competition Shortlisted Entries
Joint Winners | Up to 25 years old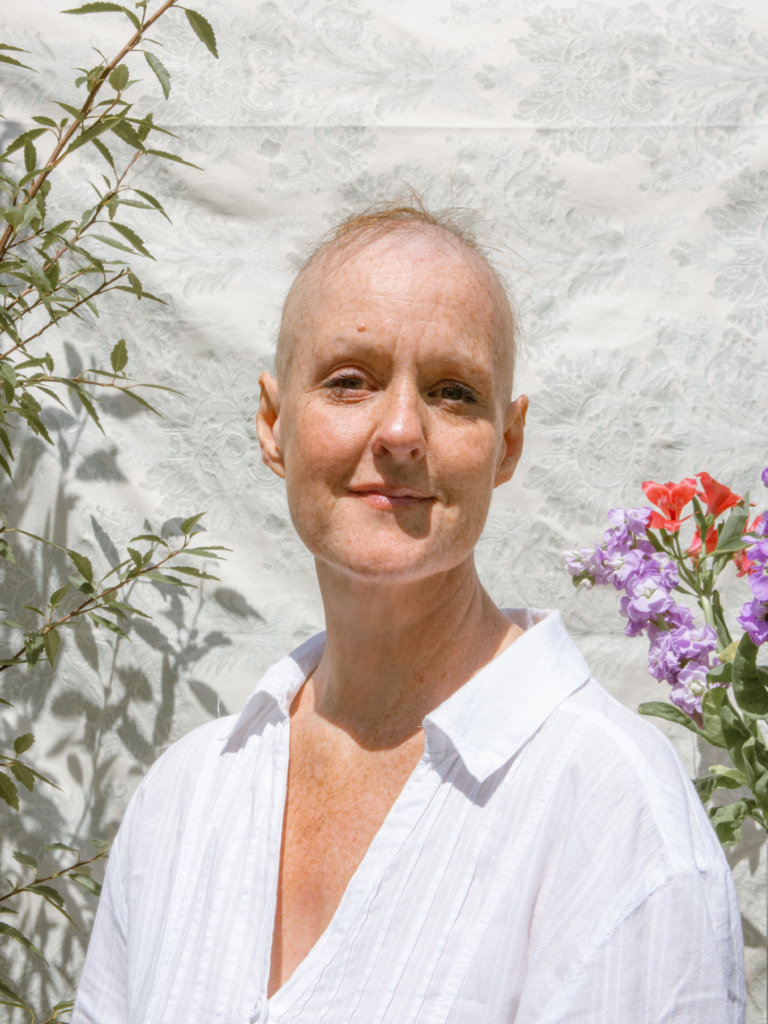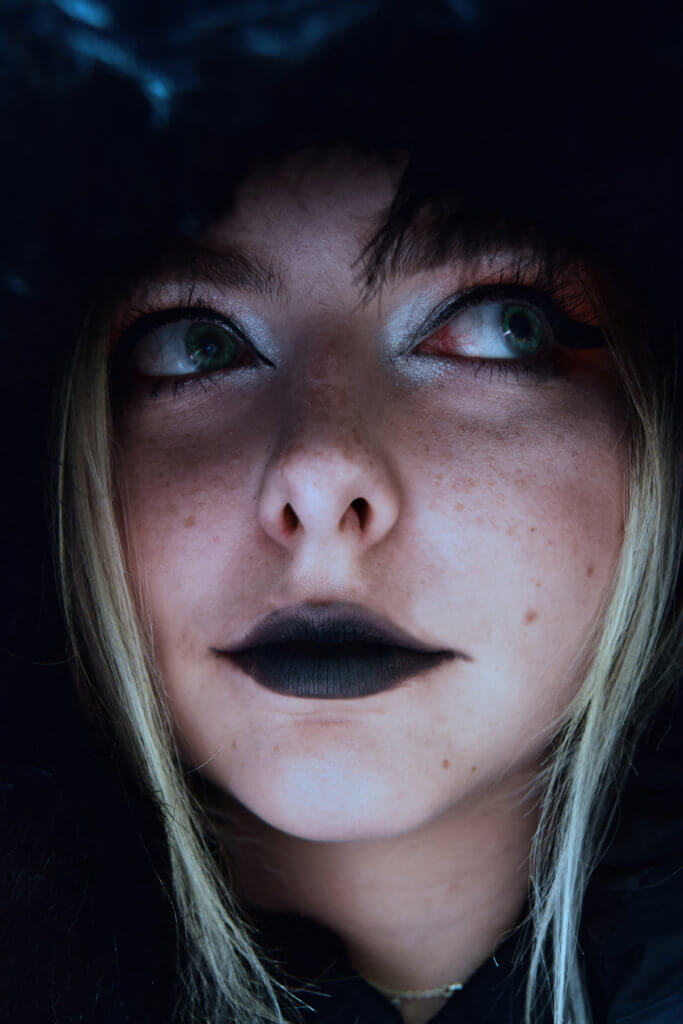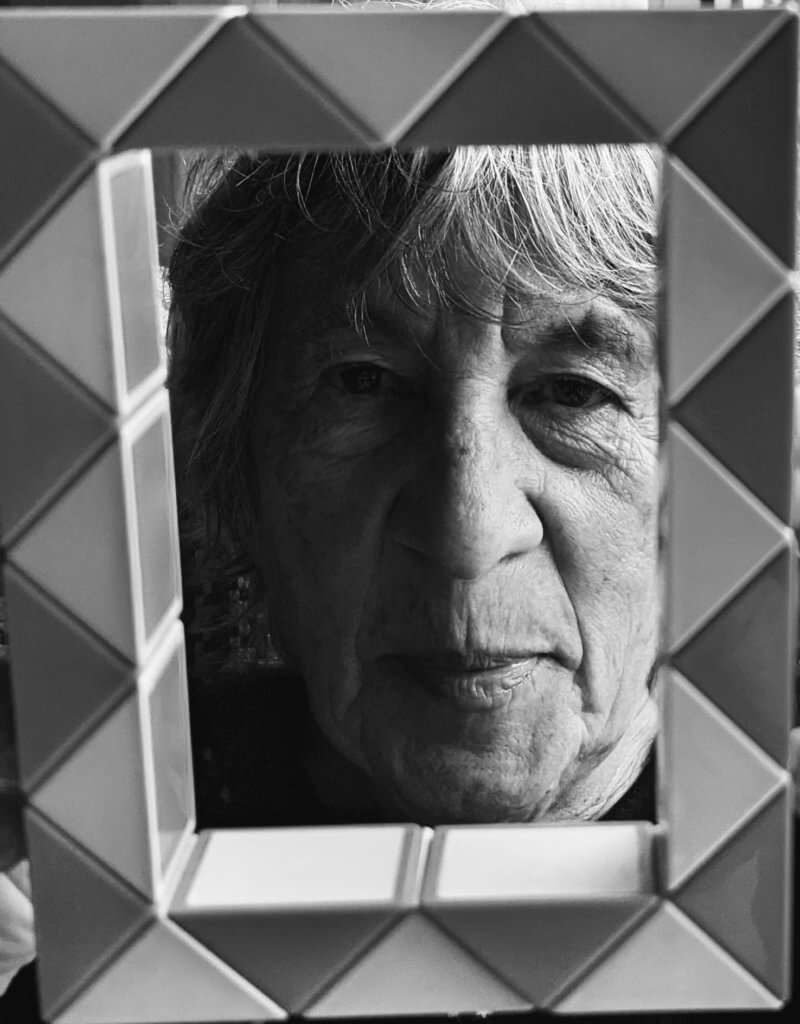 Joint Winners | over 25 years old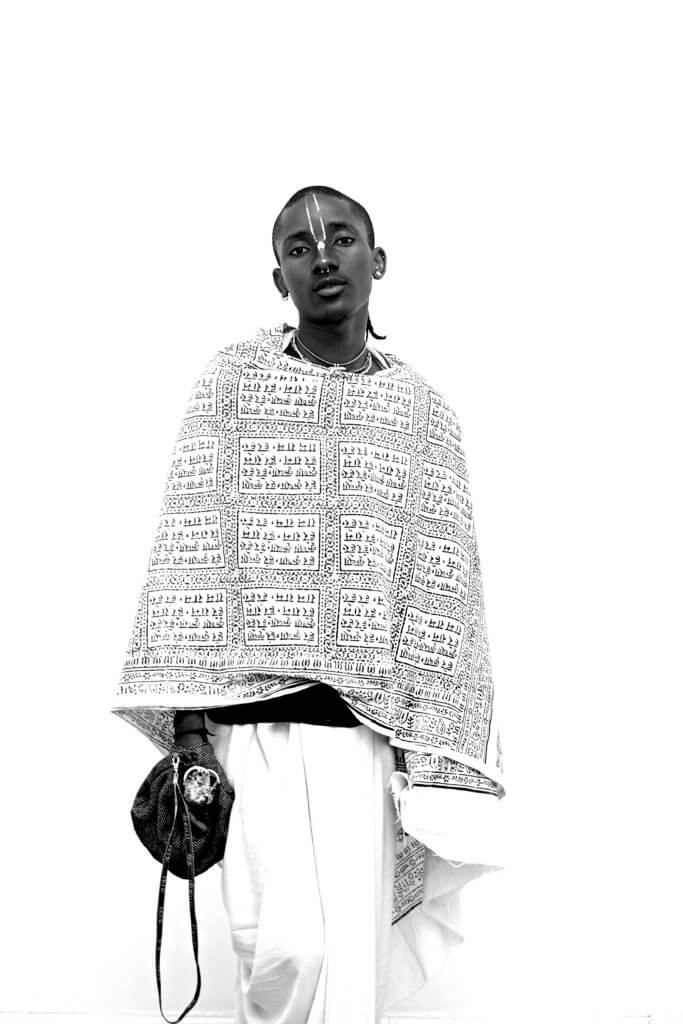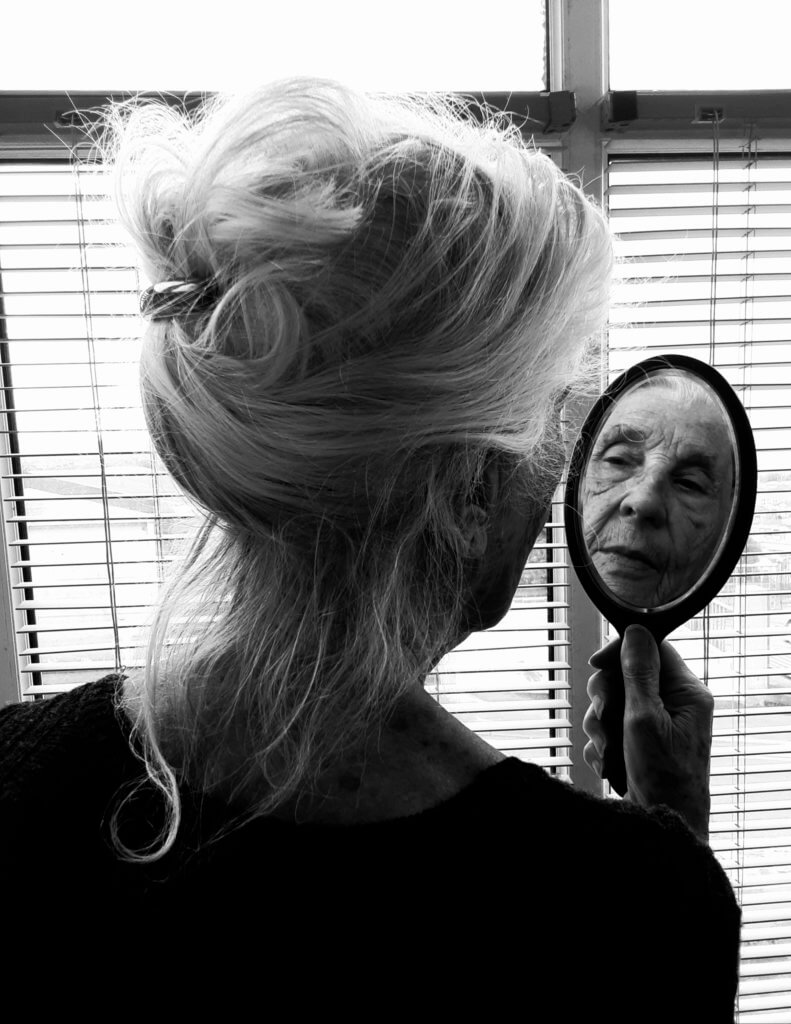 Due to public demand, Volcano's new photo competition: Likeness was extended to include a category for people OVER 25 and based in the Swansea Bay City Region area. They diddn't have to be a 'proper photographer'. This competition was open to everyone who likes to take photographs, including on mobile devices. Those which are long-listed will became part of an exhibition at Volcano in the High Street Swansea so, again, this was a great opportunity as we have a very large gallery!
The competition was open solely for portraits of other people. 
We liked the photographs to reflect time and thought taken to work with the subject of your portrait – whether this is a single conversation or days of negotiation! This meant more than a quick gaining of permission and so rules out quick snapshots and candid, street captures. 
Entrants could submit up to three photos in total.