Longshot21 - Cystadleuaeth ffotograffiaeth portread ar gyfer y rhai 25 oed ac iau
Enillwyr ar y cyd o dan 25 oed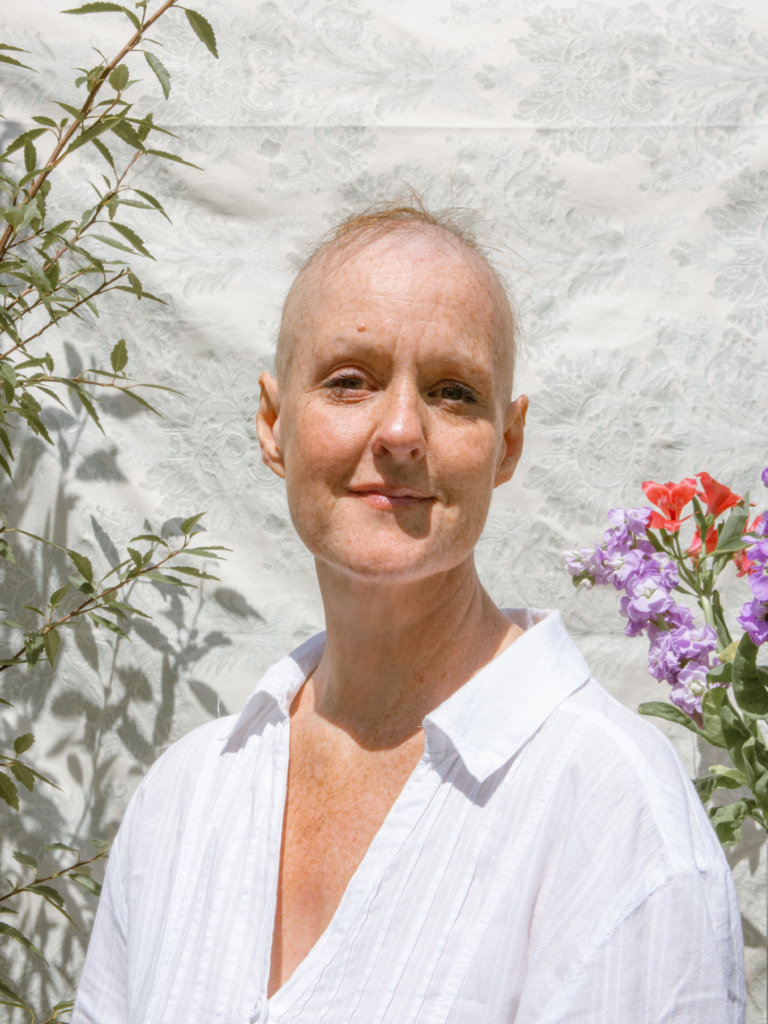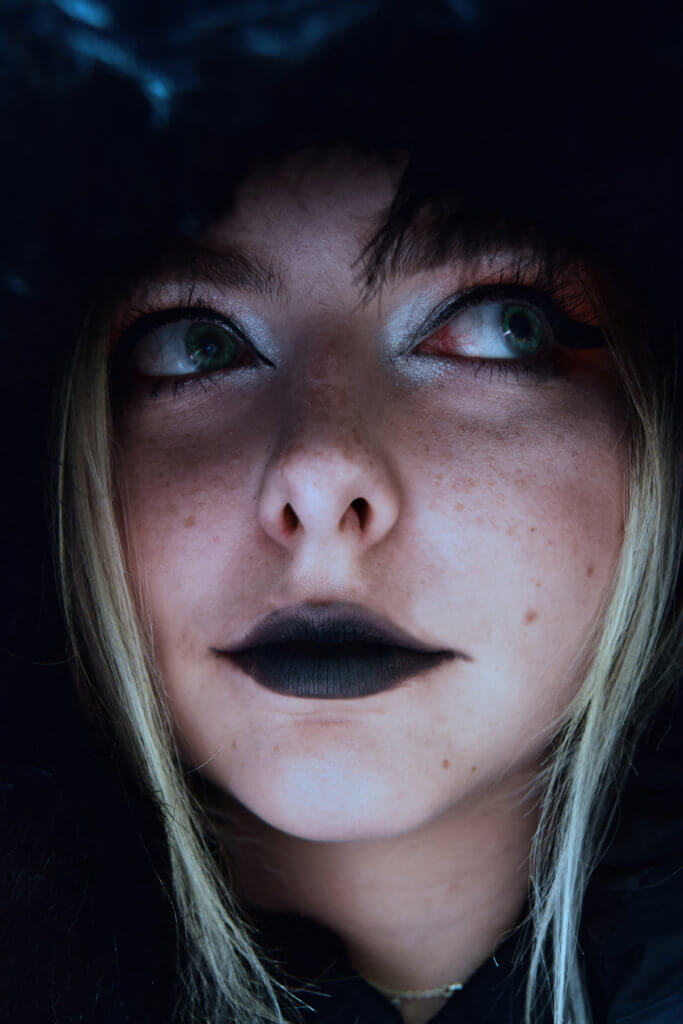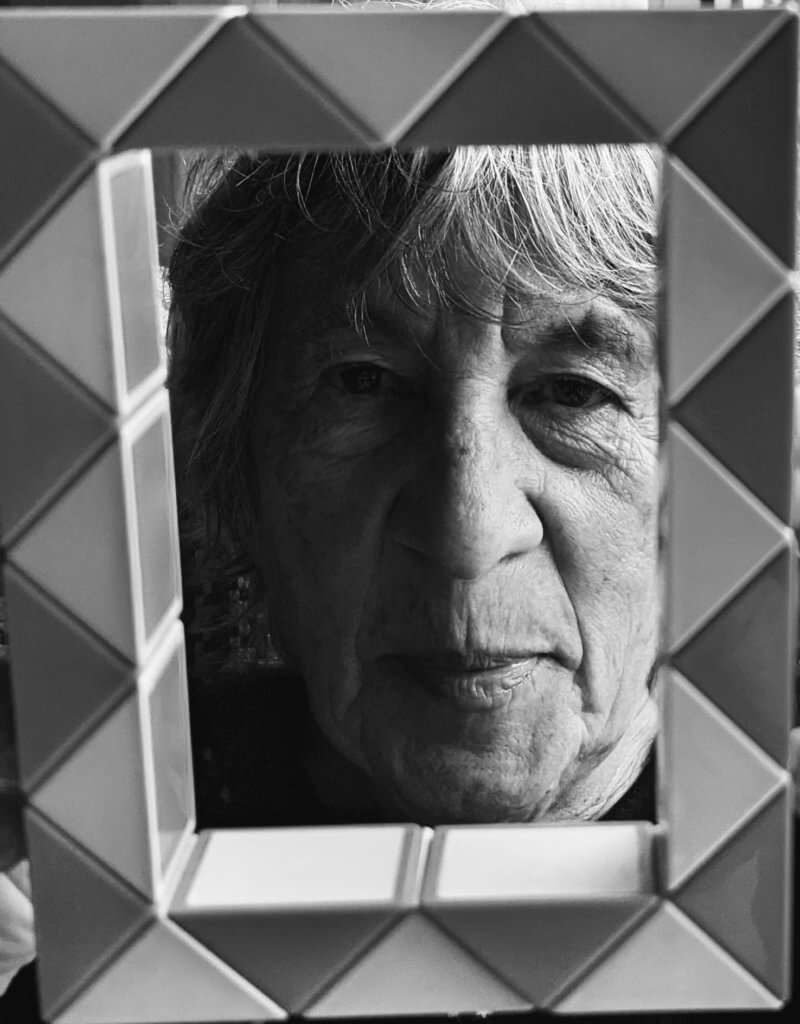 Enillwyr ar y cyd dros 25 oed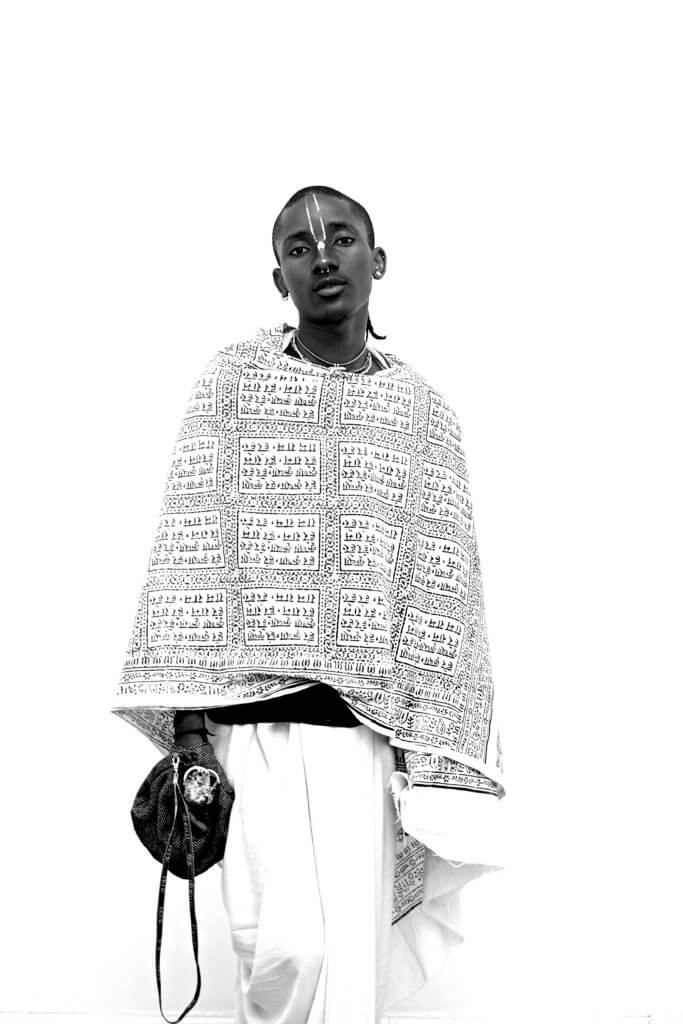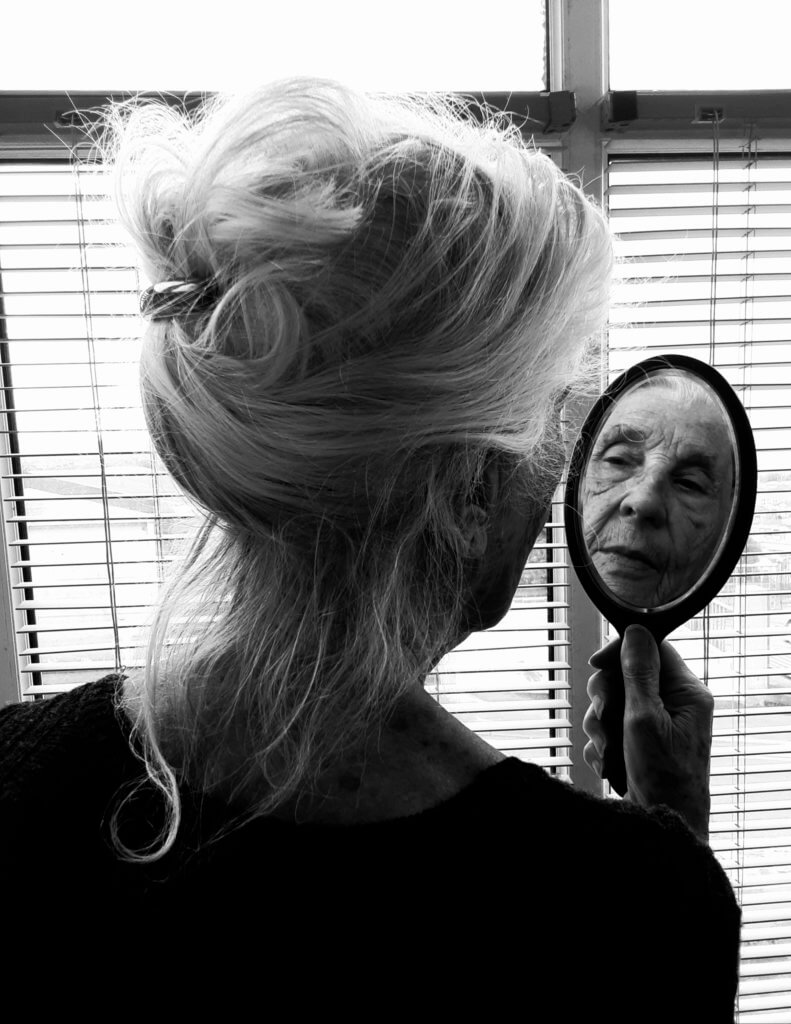 Following the success of the #421SHOTS exhibition of Swansea lockdown photographs, Volcano launched a further photo competition: Likeness, for two age groups (25 and under based and over 25) in the Swansea Bay City Region area.
Likeness
The exhibition opened 28 June 2021 and was open solely for portraits of other people. 
We wanted the photographs to reflect time and thought taken to work with the subject of your portrait – whether this was a single conversation or weeks of negotiation! This meant more than a quick gaining of permission and so ruled out quick snapshots and candid, street captures. 
We accepted that there would be backgrounds and background objects obviously but the focus must clearly be the portrait subject. 
Entrants could submit up to three photos in total.