Art Tour with Dylan Williams
For young people aged 14-21
One of our series of FREE taster workshops to develop your creative skills or have a go at something new. They are led by professionals in different fields and will be fun, informal and supportive.
FRIDAY 19 AUGUST 2pm – 4pm
ART TOUR with DYLAN WILLIAMS
Dylan is an artist based at Elysium Studios, (above Volcano) who draws inspiration from what he sees when walking or cycling in the landscape of Swansea and South Wales – often at dawn or dusk. You'll get a tour of the studios and a private view of an exhibition, before trying your hand at sketching or painting (outdoors, if the weather allows) with Dylan.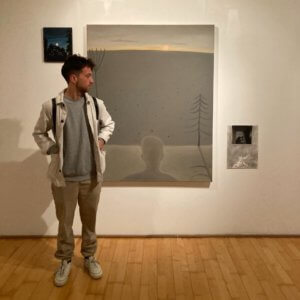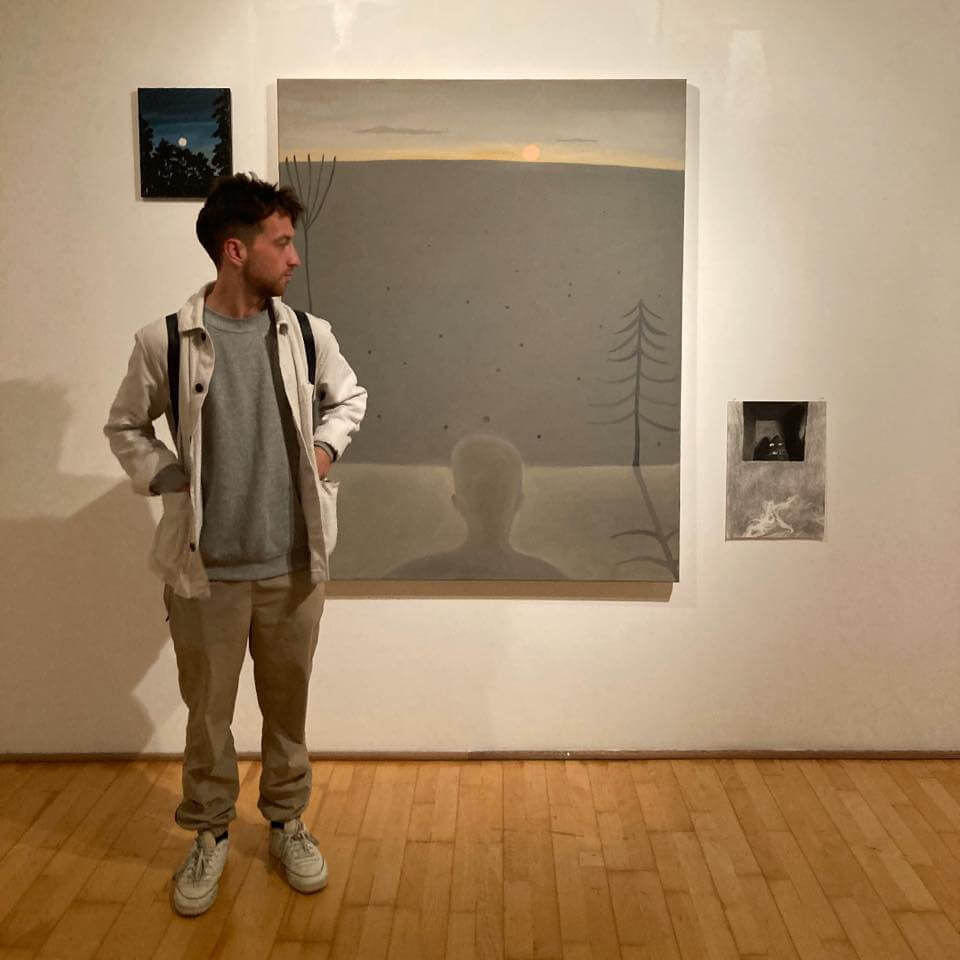 MORE WORKSHOPS on 26 August and 2 September – themes TBC!
Email us, REGISTER ONLINE, or call 01792 464790. Or just show up on the day.
A Notes from the Underground project, supported by a Local Journeys for Change grant from IETM.